Disordered Eating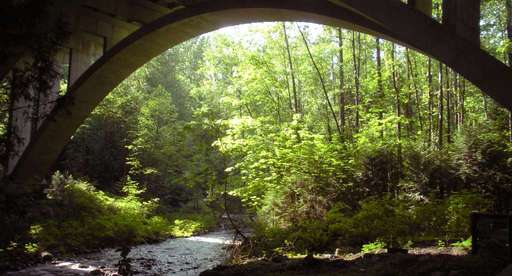 Do you:
use food to fill an inner emptiness, swallow emotions, or quell anxiety?
use food to comfort unmet needs, or silence feelings?
starve for control?
drive your body without enough fuel?
binge uncontrollably?
purge food, use laxatives or restrict to compensate for eating more than you thought you should?
disconnect from emotions and body?
strive for pride in order to not feel shame?
struggle with identity and self-worth?
I offer individual therapy for people with disordered eating who do not require a team approach to treatment. People with more severe eating disorders require a multidisciplinary treatment team and program to counter the tenacity of eating disorder cognitions and behaviours and monitor for medical complications.
With individual psychotherapy for people with disordered eating, I provide a reflective space to:
explore the function of the disordered eating;
develop attunement to body, mind, & emotions;
develop healthier ways of being with self and others.
Dysfunctional eating is a habit-formed, outward manifestation of underlying conflicts. The goal of therapy is to increase awareness of the underlying issues, develop healthier coping skills, and strengthen a positive sense of authentic self.
Clients are encouraged to develop an outlook of compassionate curiosity toward self and their healing journeys. Unlike other compulsive behaviours or addictions, people cannot stop eating. However, over time, eating habits can become healthier and less conflicted.